Instagram Shopping
Instagram shopping with the growing type of social media, many of which are use as a free promotion of various products sold online. Online shop owners use social networks to market their products to gain a wider market share. Instagram one of them, this social media displays images and video. Instagram usage for the owner of the account as well as online store players are very big benefits in hooking prospective customers. Product images live uploaded as well as given full description, both product specifications, price, and how to order.
On the prospective buyer side, Instagram shopping is also quite practical. Stay online or connect the internet through a smartphone or laptop, can directly buy the desired or needed goods. Online shopping with Instagram social media is just as easy as any other social media. But in general, online shopping in addition to easy, also have risks. Need some careful shopping tips through Instagram to minimize existing risk factors.
1. Pay Attention to Buyer's Testimony

The owners of online stores that use promotional media via Instagram of course has a lot of followers. Before actually buying the expected goods, it's better to check the comments written on the Instagram account first. An online buyer should be thorough and careful not to be fooled by online stores abal-abal, whether intent on deceiving or selling products with low quality. Currently, Instagram account that many of its followers have not guaranteed as a trusted online shop. This is because of the follower shadow to give a positive impression on Instagram account of the online store. If many comments are negative, then better find another account by selling the same item.
2. Notice the Endorser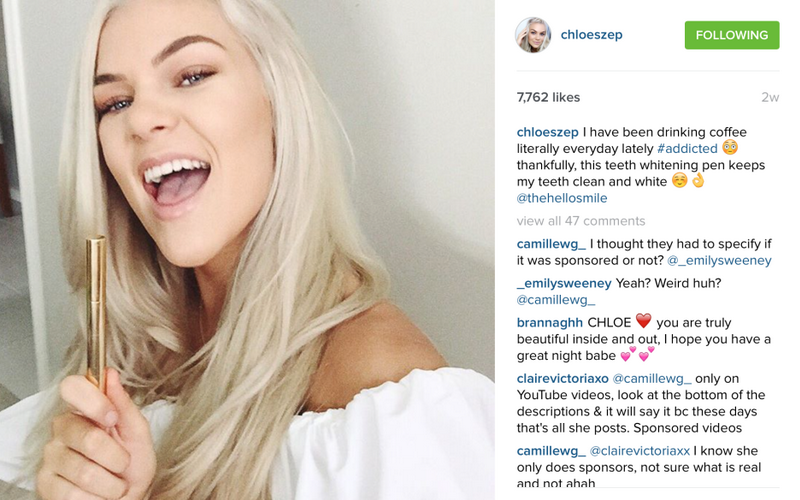 In addition to checking the testimony of consumers or buyers on his comments. Another way that can be done is to pay attention to the endorsement of the online store owner. There are several online stores that use famous artists to promote their products. If the endorsed by Instagram account is quite famous, then it is certain that the online store is included in the criteria trusted.
3. View Images Thoroughly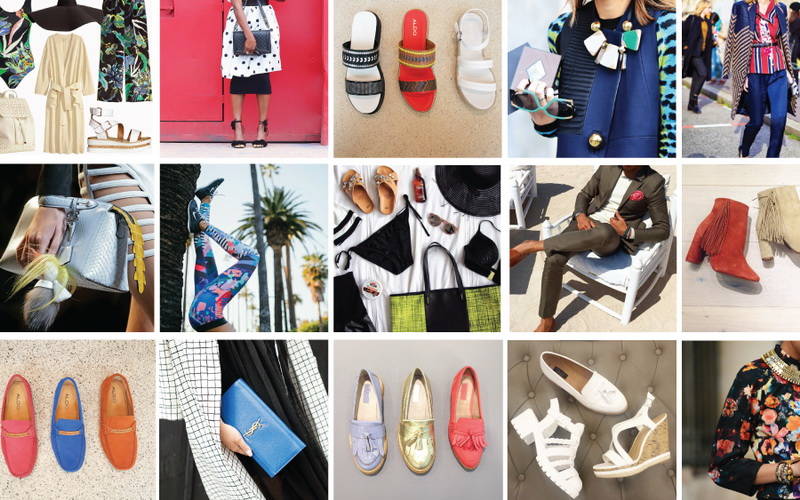 The product on the picture may be different from the original product. Could be due to the effects of light when photographed, or indeed deliberately edited to make it look more interesting. Reliable online stores definitely provide quality products that are not far from the image of existing products. As a clever consumer, do not be fooled by the image, in order to minimize the disappointment when the goods are purchased and received. Make sure the product image you want to buy is a real picture or an original image or you can directly request it when contacting the seller personally.
4. Compare Prices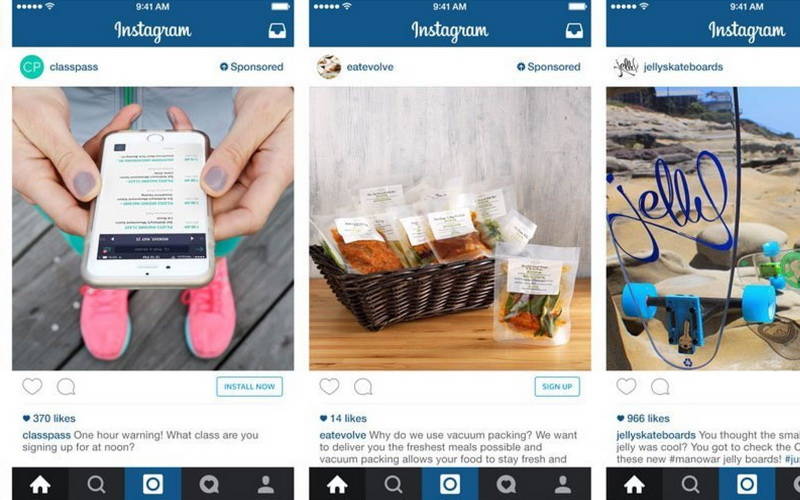 With increasing number of online stores on Instagram, allowing price competition between sellers for the same product. Do not worry about running out of goods, because as a buyer. It will be easy to find many of the same items but sold in Instagram accounts of different online stores. Similarly, the price, must be compare with a careful too. Before deciding to buy, you should do a price and product survey from some Instagram online store accounts, to get a cheap price.
5. Payment Method for Instagram Shopping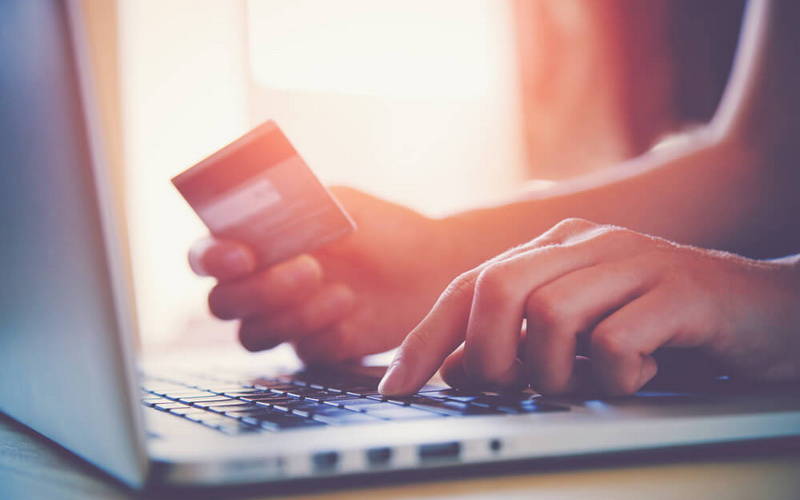 Online stores provide some convenience in payment, Cash On Delivery (COD), bank transfers, or using PayPal. If not using a COD system, the buyer who has transferred the money as a sign of purchase, is entitled to request a receipt number. The goal is to make sure the items ordered for purchase are actually delivered. This shipping receipt number can be track by the delivery service website.